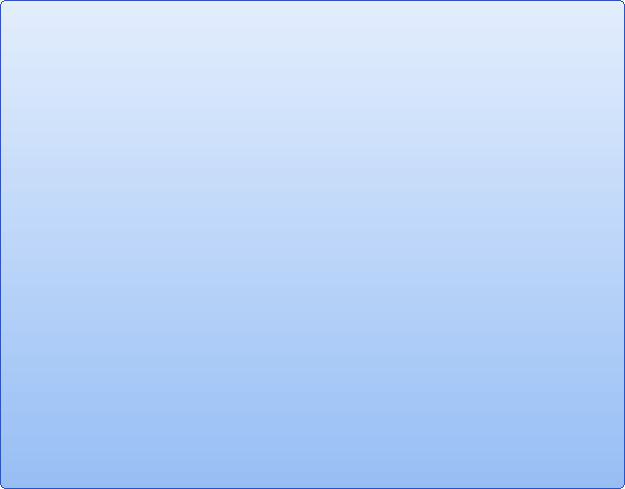 Randall Ashbourne's goal is for you to make money in the market place. The book all by itself is fun to read, the fact that you learn how to use some very valuable trading tools is a bonus. I have read dozens and dozens of books on investing and this is one of the few where you actually learn something useful to take with you to the trading screen.

He describes very easy to use techniques. His book walks you through each of his techniques. His writing style gives the novice investor or trader a break. No technical gibberish, No astrologese. He has designed the book to help you invest your money and profit from the trade.

He knows you have been inundated with exaggerated promises of "get rich quick touts". He knows there are plenty of schemes that worked in hindsight. He is suggesting that you need tools with foresight and has recorded how to use these tools in one short book (80 pages).

Even if you have never used technical analysis you will be able to understand and implement these techniques in your trading.

Copyright: Randall Ashbourne - 2011
---
---










"
"
Excerpt of a book review by KAYE SHINKER
Kaye Shinker is the author of four Textbooks for Financial Astrology
and operates her own website: www.astrologicalinvesting.com

The Idiot & The Moon
is a
PDF download.

Buy the book - $30 - using the safety of a
PayPal link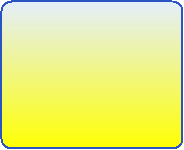 The Idiot & The Moon
is a
PDF download.

Buy the book - $30 - using the safety of a
PayPal link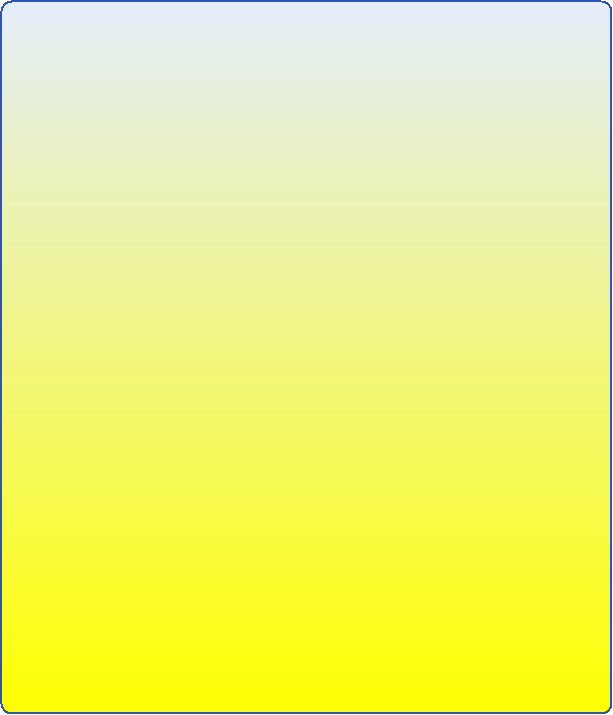 What readers are saying:
"You compressed a "da Vinci" style encyclopedia on to the back of a napkin. This book has already become one of my treasures." - HM, Calgary, Canada.
"Your book turned out to be wonderful. I know it will be appreciated and referred to by many."- MP, Houston, Texas
"Having read most of the trading books on the market I can confidently say this is a book that is 'like none other'. I highly recommend this book to anyone serious about making money from the market." - RD, Sydney, Australia.
---
"My compliments on your outstanding book. Elegant in its simplicity, sensible in its advice, The Idiot & The Moon should be on every investor's "virtual" bookshelf. Thank you for your fine work. I know I will refer to it again and again." - CD, Wisconsin.
"Return on cost of book: $1470 in one week on my first trade using your system. Thank you for that one. I would have missed it. I just couldn't pick when to get in and out. I was either missing the boat or staying too long at the fair. I am now officially your follower." - JP, Kansas City.
"I have not even finished reading the entire book, and already my trading has improved! I have been trading (and losing money) for a long time, and just from reading your book, I feel as if I understand the market much better. And maybe part of it is that I am starting to BELIEVE that it is not difficult to make money in the market - or that I am starting to BELIEVE that I CAN make money. At any rate thank you." - JWW, Colorado.