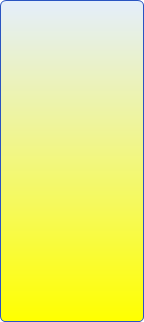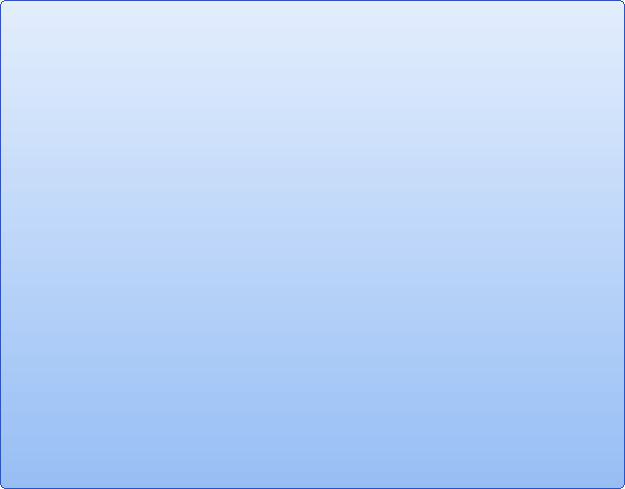 Copyright: Randall Ashbourne - 2011
---
---










You can contact the author, Randall Ashbourne, simply by emailing:


If you're using a Microsoft email program, simply clicking on the link should open a new message page.

If you use some other program, you will need to copy and paste the "eddress" in the To: line of your emailer.
---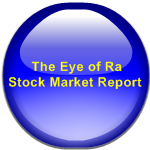 Keep a regular check on my stock market forecasts in The Eye of Ra report - updated each Sunday.